775 West Washington Street Sequim, WA 98382 Unit C
360 797-1993
Sunday – Thursday 8:00 a.m. to 10:00 p.m.
Friday & Saturday 8:00 a.m. to 11:00 p.m.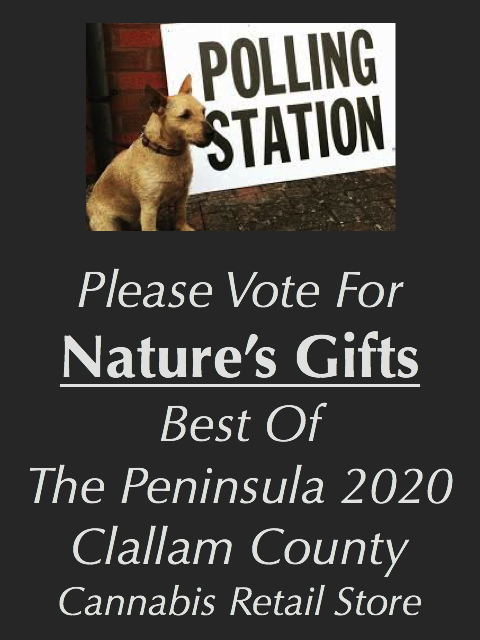 https://pdn.secondstreetapp.com/og/df506a71-4cba-49ba-98f1-95ac1e840bcd/gallery/231635994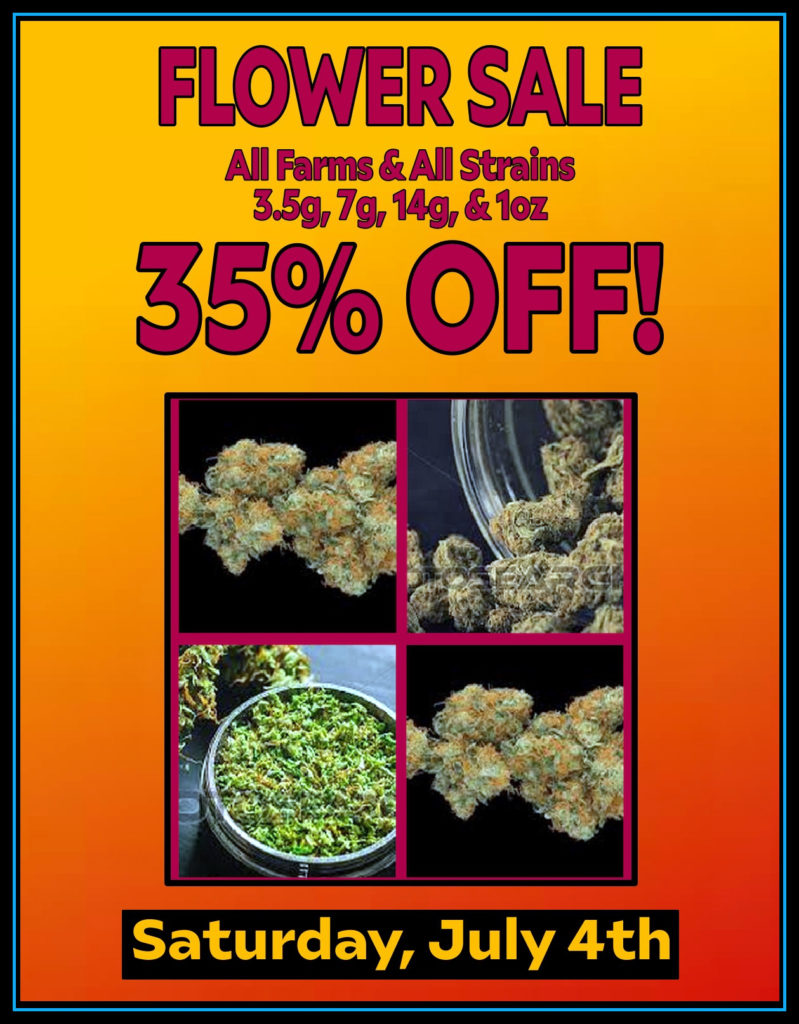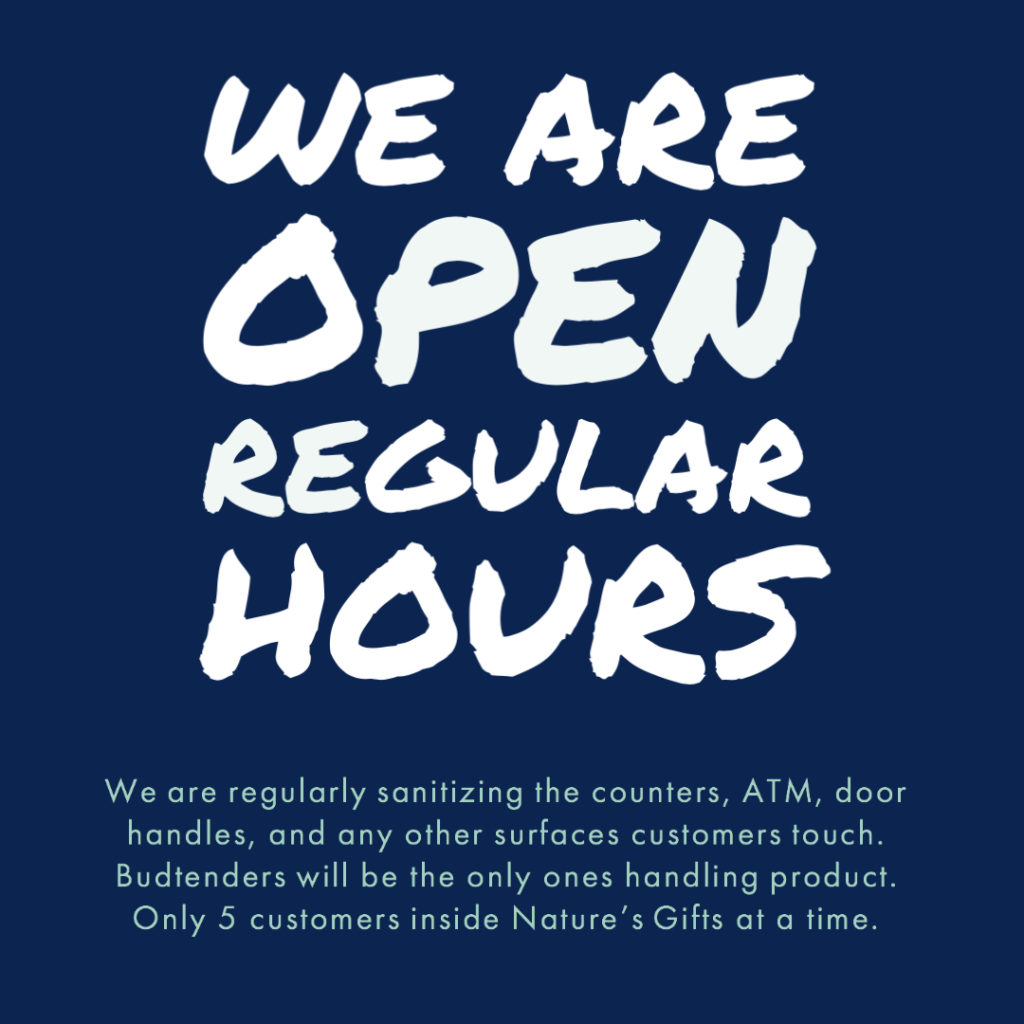 Meet Lumi, our store mascot!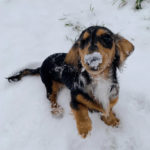 Lumi's Dad is our General Manager, Vincent. This young Dachshund is an important member of Nature's family. She may only have one eye, but she's still a real looker. Come on down to the shop and meet this friendly and insanely adorable little dog.

https://secure.greenbits.com/register/8110d39f-4a12-41de-ab50-fdbe3341378b